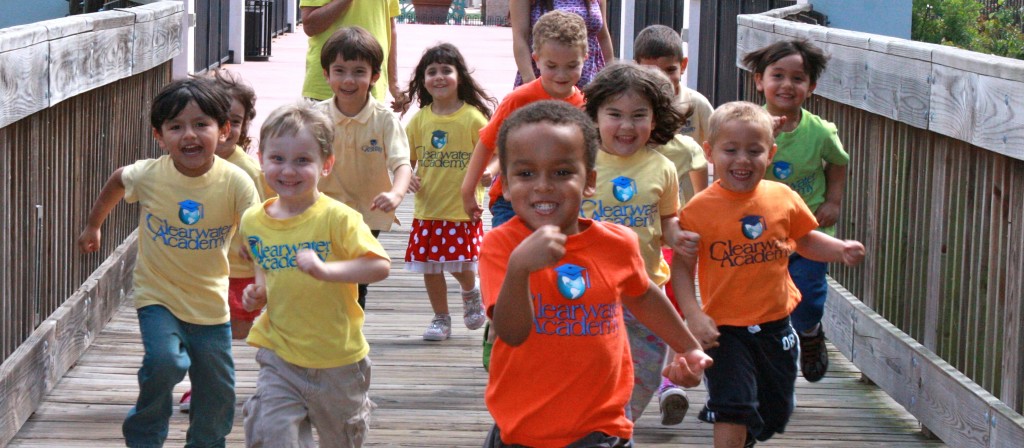 Welcome to Clearwater Academy International admissions. We are delighted that you are interested in our school for your family. Admissions is the place to find the information you need to start your educational journey with us and it is our wish to make the admissions process as smooth as possible.
Working with each student's individual goals and abilities is our philosophy and we have built a time-tested curriculum based on this. Our approach creates a solid foundation with school basics such as reading, writing and math and is then enhanced with tailor-made programs for each student. Combining this with patient and understanding staff produces not only a high academic level but also happy and motivated students.
Our school is open year-round and due to our personal attention to each student, we can enroll a student at anytime throughout the year. We strongly encourage a personal tour of Clearwater Academy for your family so you can get to know us. We also provide shadow days; a free day for potential students to be teamed with a current student for a day. This is a great way for students 4 years old and up to experience Clearwater Academy.
Please contact our Director of Admissions, Laurie Miller at 727-446-1722. You may also fill out the online inquiry form to receive more information and confirm your place on our mailing list.